Posted by Josh Friedlander | 4 Comments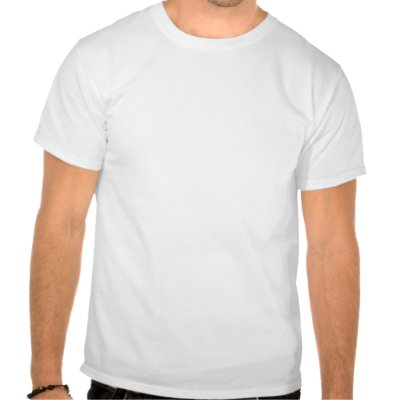 I could scarcely be more disgusted with the way the Obama administration is dealing with the largest economic crisis since the Great Depression.
Let us look at the facts soberly and simply:
1) A lot of people and organizations bet a lot of money on overvalued or extremely risky assets.
2) We do not make and export very many items anymore and need to rebuild our industrial capacity.
We can solve the problem by accepting our losses, getting back to work and beginning to save money to invest in a productive future for America. The people who lost money need to accept that they have lost it. This includes the banks that refuse to part with troubled assets at reasonable market-based prices. They are like the Coyote who, tricked off the cliff by the Roadrunner, is able to stand on the clouds as long as he does not look down.
The government is trying to help the Coyote by extending the ledge of the cliff using money it does not have. In past posts I have been foolish enough to say that the government is the only entity in the U.S. that remains capable of spending money to stimulate the economy. I recant. First, I don't know what it means to "stimulate" anything. If it means to incent private enterprise to make things and sell them, then government spending is clearly not the way to accomplish this. If government wanted to incent private companies to spend money, it would give them tax breaks to do so or it would simply give them money and tell them where to spend it. I do not want the government dictating entrepreneurialism, so I dislike either option.
Secondly, the government is not flush. It doesn't actually have the money to spend. This is the most crucial point. The government has no savings. It is broke. It is far beyond broke and has been getting more indebted every year for a very long time. The government can get money in three ways: take it (taxes), borrow it and print it. At present, Obama is not really raising taxes (net net), and our ability to borrow from the Chinese and others is being severely harmed because we are printing money and there's every indication that we plan to keep on printing money.
Of course, printing money is much the same as taxes, but more widely applied. When we make more dollars, each dollar is worth less. So if you've got any money saved, it's as if the government went in and took some of it away. The Chinese and others have seen this, recognize this dollar inflation as a way for our government to default on debts and is eager to stop funding this shenanigan. Luckily for us, it will take some time before our lenders figure out a better way to store their excess wealth than by putting it in dollars.
So, that's it in a nutshell. The solution is to let bad businesses fail and to help promote good businesses. Instead, the government is helping bad businesses and hurting good businesses and destroying the currency. If they persist on this path, Obama's "best and brightest" are going to do more long-term damage to our country than Bush's people were able to accomplish in 8 years or trampling rights and bombing nations. Obama could make ours an unsafe currency and the repercussions would be severe.
Comments