Posted by Matt Cipriano | 1 Comment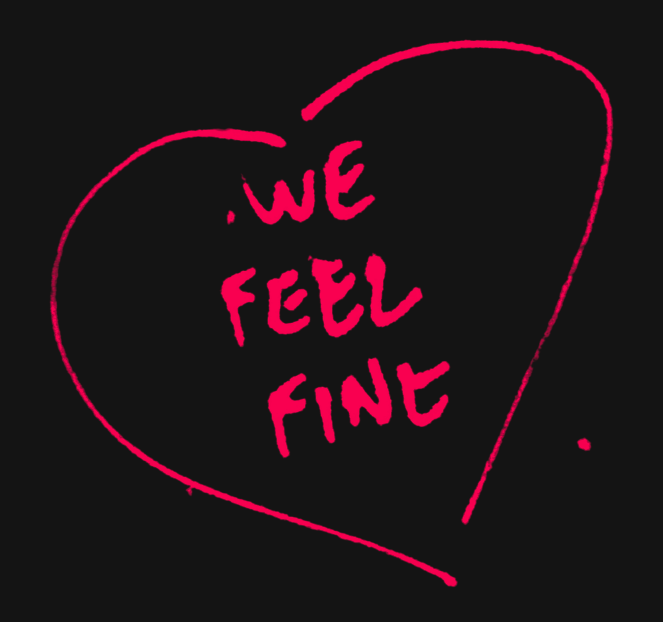 WeFeelFine is a project I learned about at the Beautiful/Decay: Vis/Ed event last week.
To learn more about Jonathan Harris, the mind behind WeFeelFine you can watch a video of him talking about this project and his new project, Universe on CoolHunting. Anyway…
WeFeelFine is a project that… Well, actually, they have a really good description of what they are doing, so let's let them say it in their own words:
Since August 2005, We Feel Fine has been harvesting human feelings from a large number of weblogs. Every few minutes, the system searches the world's newly posted blog entries for occurrences of the phrases "I feel" and "I am feeling". When it finds such a phrase, it records the full sentence, up to the period, and identifies the "feeling" expressed in that sentence (e.g. sad, happy, depressed, etc.). Because blogs are structured in largely standard ways, the age, gender, and geographical location of the author can often be extracted and saved along with the sentence, as can the local weather conditions at the time the sentence was written. All of this information is saved.

The result is a database of several million human feelings, increasing by 15,000 – 20,000 new feelings per day. Using a series of playful interfaces, the feelings can be searched and sorted across a number of demographic slices, offering responses to specific questions like: do Europeans feel sad more often than Americans? Do women feel fat more often than men? Does rainy weather affect how we feel? What are the most representative feelings of female New Yorkers in their 20s? What do people feel right now in Baghdad? What were people feeling on Valentine's Day? Which are the happiest cities in the world? The saddest? And so on.
The site is broken down into two sections the first section fully discusses the project and the has the database. The second section is the actual project and allows you to search through and see what people across the web are feeling. What is also nice is the layout of the site. Rather then your classic database, We Feel Fine takes a web 2.0 approach and has a nice, smooth running graphical interface that not only makes the site interesting from a design perspective, but also fun to explore.
The actual content ranges from humorous to mundane, but that is only how people across the blogosphere are feeling these days. This type of organization is also interesting to observe as matching colors represent matching feelings so you can see the 18,000 people lumped together who are all feeling alone. You can also even line it up as a montage of images pulled from the posts with feeling, and of course, clicking through on a feeling will eventually get you to the website of the original person.
Comments